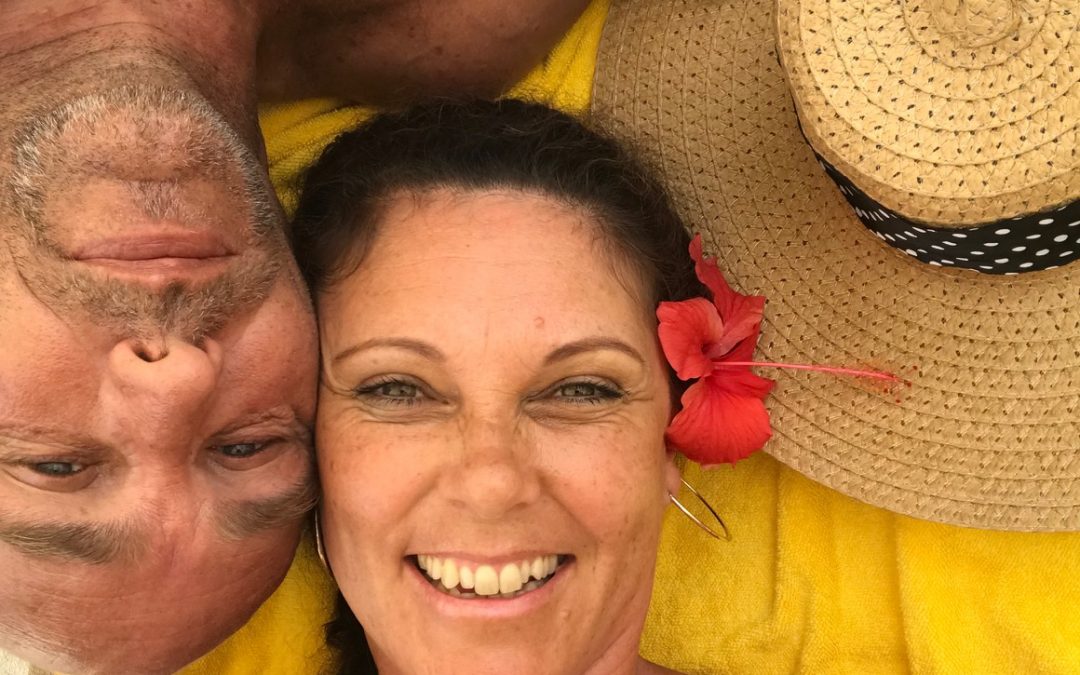 We were dreaming for years
— that one day we would be here!
Just us!
Laying on one of the most Amazing Beaches in the World! – 'In The Maldives!'
— Our piece of paradise right on the beach front, where the waters are as crystal blue as the brochure looks, and feels like silk to touch, and the sand is so pristine and white.We were just simply soaking up the suns rays while in awe of how surreal it was. —We had to pinch ourselves, 'ya, know what I mean?!'
After our wedding in December 2018, we adventured with our family throughout some of the most beautiful waterfalls and bushland in Victoria. We also visited our local beach, with time to take in the slower pace life of picnics, swimming and long coastal walks.  — 'Arnold the sausage came too!'
Taking time away to recoup after all the 'to-do's' that creating a wedding takes, it wasn't long before all the new year holidays, and enjoyment of having family close by, all came to an end. We had lots of mixed emotions of 'please stay longer', to the sadness of saying our good-byes, but at the same time we had the excitement of the next adventure that was still to come!
In Febuary, 2019 we honeymooned at the Centara Ras Fushi Resort in the Maldives for 7 nights and loved every moment we spent there. —"We honestly could have stayed longer!!"
Then we travelled back through Singapore to a more hustle 'n' bustle way of living. It was the end of the chinese new year, so there were still many decorative streets when we arrived. After relaxing and living the 'pina colada' Maldivian lifestyle, Singapore felt so full on and fast paced!
In Singapore we walked and walked and walked..I've never walked so much in one city in all my life! and that was just in the central shopping centre. Fast paced, retail shopping, with amazing sculptures and gardens, it was quite amazing in a weird way. Not really my kinda lifestyle to live in everyday. Being in Singapore really gave us an overall appreciation for our home country here in Australia. We had 3 nights in Singapore and they were quite exhausting.
When it came time to fly home, we were really looking forward to getting back. We really needed to unwind that little bit more before worklife started again. Travelling is something we do on a regular throughout the year, however after experiencing the Maldives, we were easily sold on making a return One Day again to our little piece of luxury!
The Maldives is a truly amazing experience of white beaches, crystal blue waters, an abundance of food & beverages, wild fish, sun and 5 star service. It's on our goal list to return there real soon.
Stay tuned!
I'll show you more of the Maldivian Dream, and what this piece of paradise is really like in my next posts.
Much love
♥ Lisa x
Get Access to Exclusive Early Bird Discounts
Yes, hook me up to the Studio Oil    VIP Femme Community  please!
I'll only inbox you when it's something important
                                                                               ◊